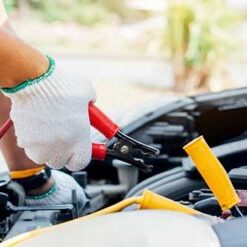 General Automotive Repair
Accurate Import Center provides bumper to bumper service and repair for most makes and models.  We pride ourselves on informing customers about which services can wait, and which need to be addressed immediately.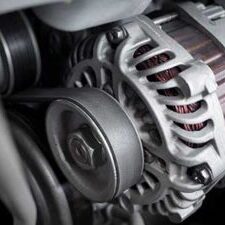 Extended Warranty Service
To offer you the best service possible we work with most extended warranty companies, just bring us your extended warranty paper work and we will handle the claim for you!
On many modern cars, even the little things like an alternator can get pretty expensive.  We have you covered.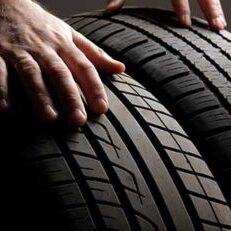 Alignments and Tire Installation
If you are experiencing excessive tire wear or your steering just does not feel like it use to; let our team diagnose, repair, and align your car's front end.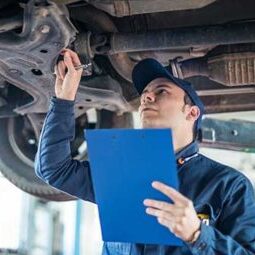 Pre-Buyers Inspections
Are you looking to replace your current vehicle, or adding a vehicle to your family? Call us first and have us help you make an important investment decision.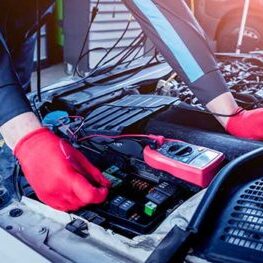 Diagnostics
From electrical problems to drivetrain and performance issues, Accurate Import Center will diagnose and repair your import vehicle within an honest time frame and at a fair cost.