Monday - Friday
8:00 am - 5:00 pm
6538 Homer Drive
Anchorage, AK 99518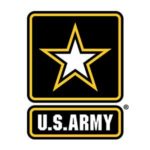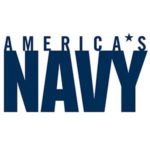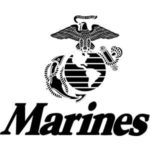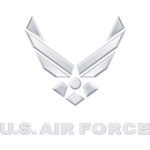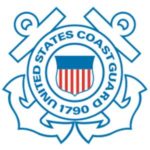 Accurate Import Supports our Military Families and offers a 10% discount on all service - with current military I.D. shown at time of write-up.
Alaskan families have owned and operated Accurate Import Center LLC since 1999, and are is dedicated to providing world class service for all European, Asian and now Domestic vehicles in Alaska.
What our friends in the community think of Accurate Import Center...
"Coming into Accurate Import is like visiting family! AJ & Beverly have integrity that won't quit- they are gracious, honest and get the job done on our three vehicles as needed with minimum cost. AJ even does "long distance" diagnostics on our daughter's Subaru which she has at Yale in Connecticut. . ."
Linda Wetherby, Long-time Customer
"I've been a client since I first owned a car in 1980. I wouldn't let anyone else ever touch my car. AJ is the most caring and compassionate mechanic I've met. Beverly's not bad, either!!!"
Ann Rittal, Long-time Customer